M Webb
is a law firm that advises telecoms businesses.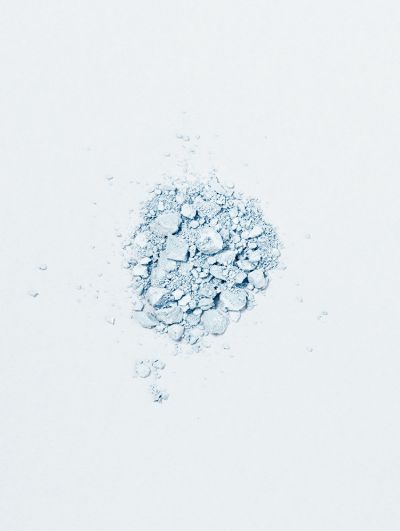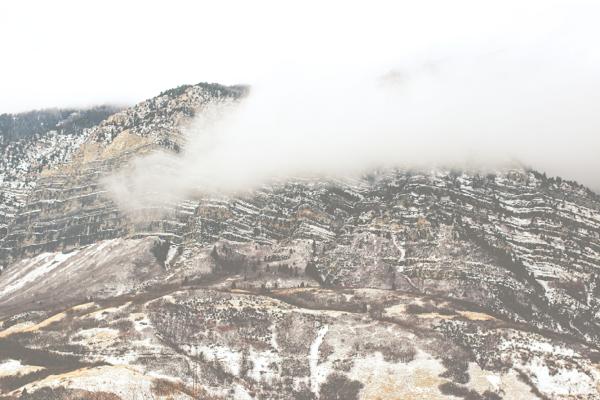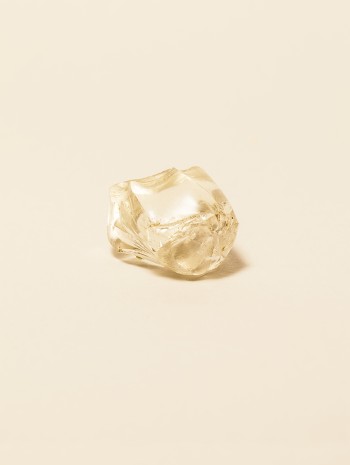 About the firm
Commercial negotiations
Regulatory strategy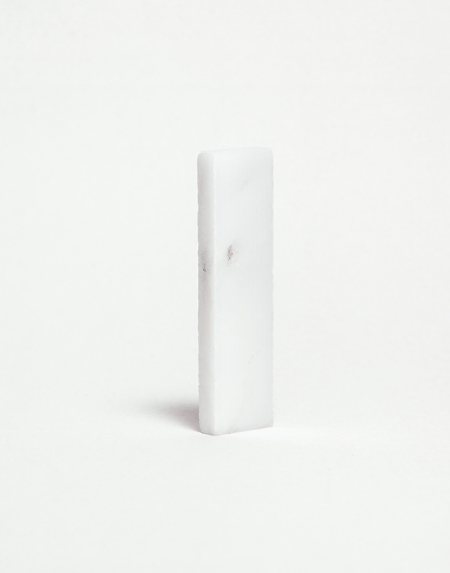 About the firm
The firm provides two services: * Legal advice on commercial negotiations; and * Regulatory strategy advice. The majority of our work involves investment in, and regulation of, new fibre and high speed wireless broadband networks. We stand out from our much larger competitors as a result of our concentrated specialist focus. Our practice is international. We mainly work in the Asia Pacific, the Middle East and Africa. Our clients are telecoms operators and service providers, investors and financiers, governments and regulators and international agencies. Formally, we are a New Zealand incorporated law firm, regulated by the New Zealand Law Society.
Commercial negotiations
In our commercial negotiations legal advisory work, we focus on industry-specific transactions. These tend to fall into two categories: * Wholesale transactions between industry participants * Network equipment and services transactions between operators and vendors We also have a specialist focus on new industry models, including co-investment and wholesale-only entities. Recent examples (2019/2020) include: Advising a new entrant Middle East mobile operator on its negotiations for national roaming services Advising an Asia Pacific service provider on its MVNO arrangements with a host operator Advising a Middle East mobile operator on its negotiations for a 4G and 5G network procurement transaction with a global vendor Advising an African operator on its negotiations relating to the establishment of a wholesale-only mobile operator Advising a Middle East operator on the legal separation of an incumbent fixed line operator
Regulatory strategy
In our regulatory strategy work, we mainly advise clients on: * the regulation of new fibre networks; and * wholesale access to mobile networks, typically arising from 4G or 5G spectrum licensing or as a result of remedies to address market consolidation Our regulatory strategy work normally includes assisting clients in the shaping and drafting of their policy submissions to regulators and governments. Recent examples (2019/2020) include: Advising Asia Pacific service providers on regulated access to a wholesale-only fibre provider's network services Advising a Middle East operator on the reference offer of a separated wholesale-only fibre entity Advising an African mobile operator on the regulation of wholesale access resulting from the licensing of LTE spectrum Advising a Latin American regulator on the legal separation of the incumbent fixed line operator Advising an Asia Pacific operator on regulatory remedies flowing from a proposed market consolidation
About Malcolm
Malcolm is a telecoms and digital lawyer and is the principal of M Webb Ltd. He provides expert legal and regulatory advice to telecommunications clients on regulatory issues and transactions. Malcolm has been ranked as one of the top media and telecoms lawyers in the world by Who's Who Legal, one of the top IT lawyers and data lawyers in NZ in the same publication and in Band 1 for TMT in Chambers Asia Pacific. He is admitted to practice in NZ, Australia and the UK and is a registered foreign lawyer in Singapore. He is a past Chair of the Communications Law Committee of the International Bar Association.
Email